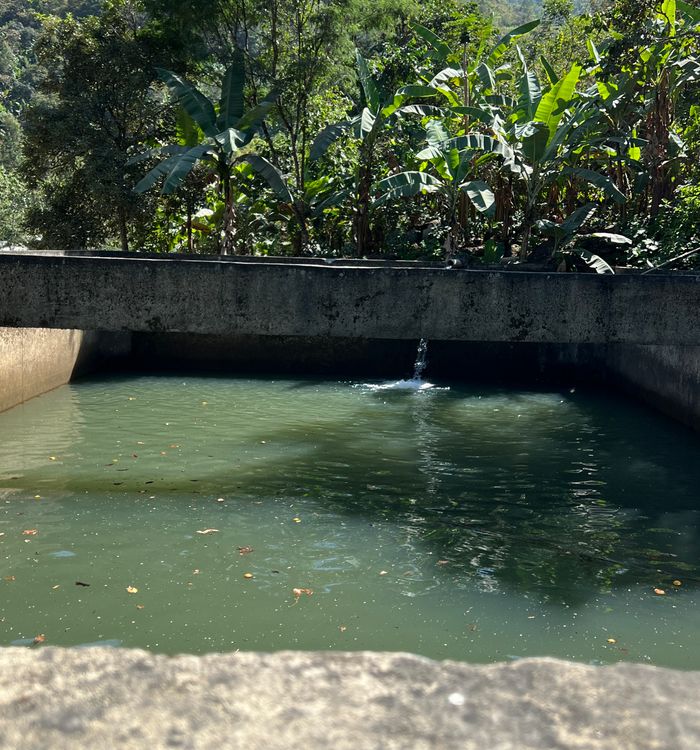 PERU PHUYU
OVEN HEAVEN
X
DOG AND HAT
Terroir
The soil and dry climate of San Miguel del Faique are ideal for growing coffee. Coffee is rooted in the regional culture, which celebrates the end of the harvest each year with a major festival. This remote region uses ancient farming methods. Weed management is done using machetes and Chaleadoras (a particularly heavy blade suitable for pruning and weeding).
This cooperative grows multi varietal arabica coffee at around 1500m and process them dry on large patios.
Why this coffee?
We have been working with the Huasimal Coop for a couple years. now. Their way of thinking coffee halfway between the respect of traditions and the modernity of their farming technics and cup profiles has made us rethink about what we believed was a Peruvian coffee. In terms of environmental protection and social impact, this lot scores a perfect 100% giving solid conditions to the whole community and promoting ancestral farming practices that respect the living (agro forestry, no chemicals…)
In the cup
A very balanced profile with tons of caramel sweetness lightened up by funky tropical and blueberries note. Perfect as espresso, milk beverages or in a juicy and bright cup of filter.
The roast profile
We have roasted this coffee to enlighten its sweet and juicy profile and made sure that it was amazing as a bright filter as well as soluble enough for a good cup of espresso.
Our profile for this coffee is a 10:55 minutes roast with a total development time of 1:30 minutes. The weigh loss is 11,33%.
Our recipes
Espresso : 18 grams in, 45 grams out, 5 seconds pre infusion, 32 seconds contact time in total. (Water 90ppm, Slayer espresso, NS Mythos MYG75)
Filter : 15 grams in, 250g of water, 40 seconds bloom with 50 grams of water, 50 grams pours every 20 seconds. Total brew time between 2'30 and 3min, water 90ppm, 94 degrees C