Pâtisserie
Discover, everyday,  our selection of pastries and savouries made from seasonal products
ONLINE SHOP
We make pastries the way we like to eat it. Delicate, sometimes generous , and above all, fresh, seasonal and of high quality.
We do not use any artificial colourings nor improvers of any kind.
We select with great attention our providers for their knowledge. Our products are mainly sourced from local and biological farms.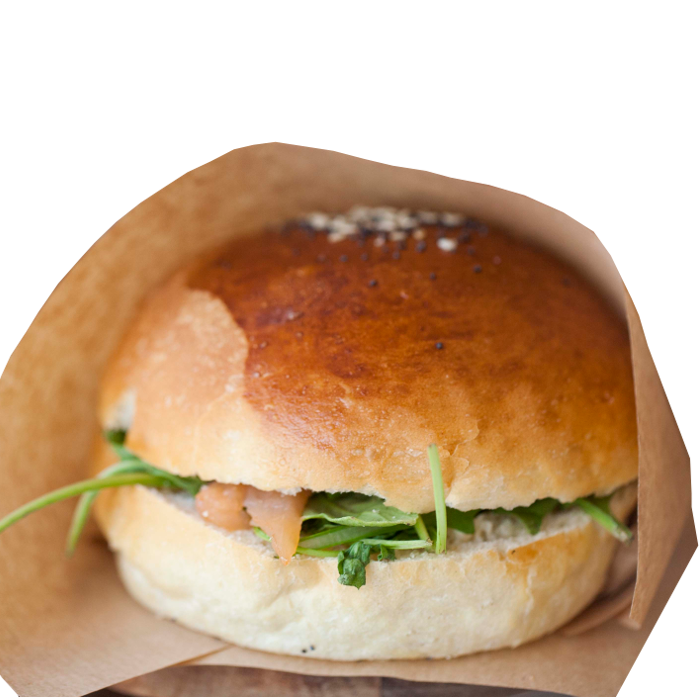 SAVOURIES
Made from fresh products purchased directly at the local farmer's market "Le marché des Capucins", we create every day  a diversify range of savouries dependanding on seasonality.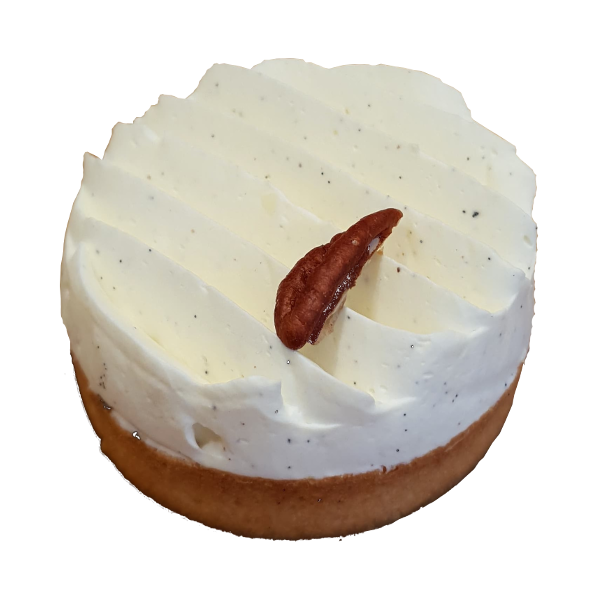 pâtisserie
We are working every day to offer a short display of patisseries based on tradition and modernity, playing with the senses to surprise you..
Viennoiseries
We are proud to propose, every single day, fresh homemade croissants fabricated with "Label Rouge CRC" flour and PDO "Charentes-Poitou" butter, garanted without improver.
Our products are available to the professionnals on regular or small versions. Our products are perfect for catereres, coffee-shops or even coworking spaces. Delivery available.