We are a crafstman collective implanted in Bordeaux  Capucins Victoire and gathering a specialty coffee roaster and a modern french « patisserie». Our products are available on take away or on site in a cosy and laidback atmosphere.
pâtisserie
We are working every day to offer a short display of patisseries based on tradition and modernity, playing with the senses to surprise you.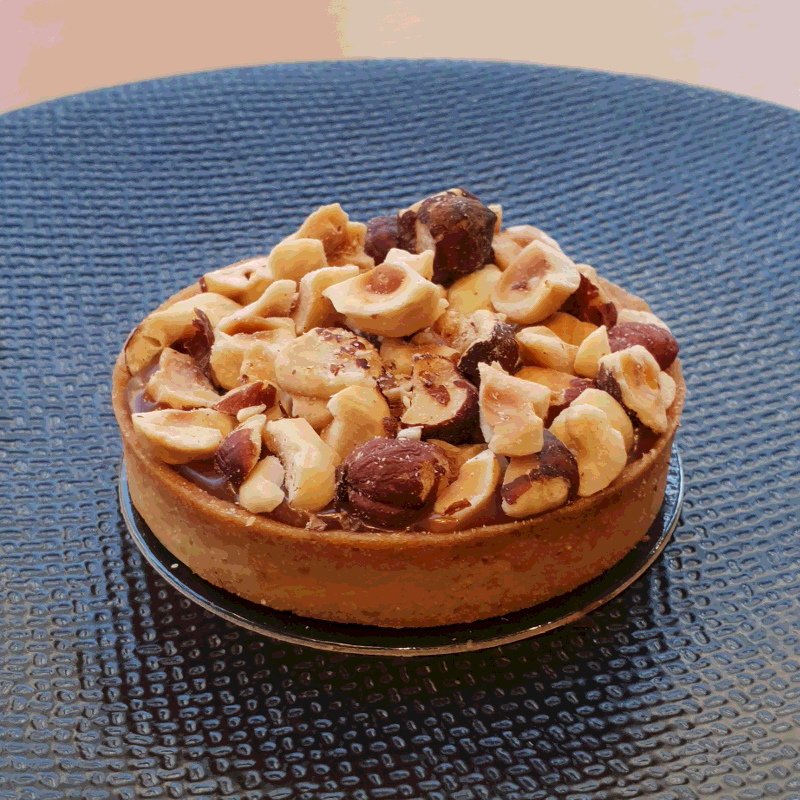 roastery
We selected two main values from our experience in France and in Melbourne (Australia) : simplicity and seasonal products.
Because we believe that fresh coffee should be accessible to anyone, we offer a simple and inhibited approach of the best coffees.
BUSINESS HOURS
Tuesday to Friday
8am to 6pm
Saturday
9am to 6pm
Sunday
9am to 1pm